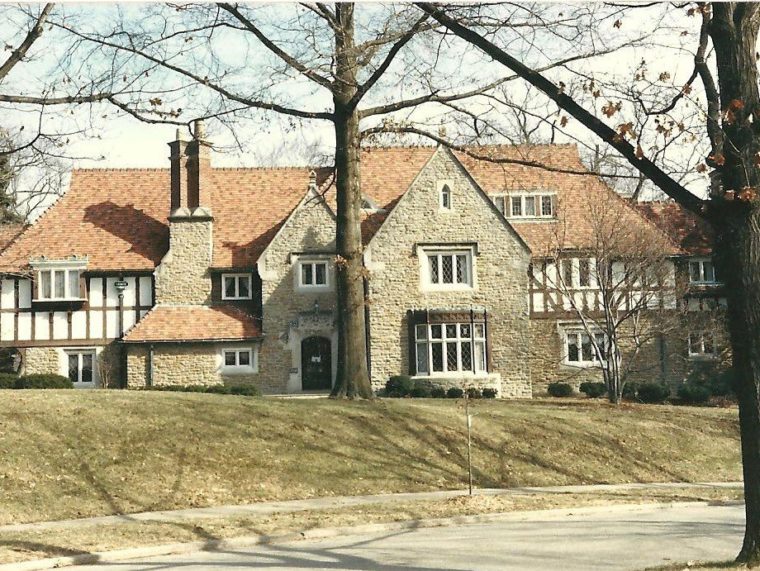 Service Overview
Just as with slate roofing, We provide our clients with two generations of roofing knowledge. These are the skills required to work tile roofing systems. We have a stockpile of tile to make any repairs necessary to you tile roof. As well as, the sheet metal skills to provide proper flashings that will last the life time of your tile. Furthermore, we provide new tile applications and a huge number of suppliers to get the tile you desire. Our work is done by high-class experts using the latest technologies.
Concrete and clay tiles are manufactured in a wide array of colors, from light shades to dark or multi-colored, making it easy to coordinate your roof with exterior colors.
Roof tiles can match any architectural style required for the building structure. They are designed to emulate traditional barrel style or other roofing materials such as wood and slate.
More credits given on appraisal, and houses sell better and faster in direct comparisons to other materials such as asphalt shingle.
Tile roofs have the lowest life cycle cost of any other roofing material. Centuries old tile roofs are still enduring today.
Class A fire resistant as a product and a system. Tiles are designed and tested to meet Florida's 150 MPH wind speeds.
Tile roofs have an added layer of protection built in: the tile itself provides a tough, watershedding outer shell with the underlayment working as an extra shield. Tiles have been tested according to FM4473 for hail resistance ratings. Concrete and clay tiles can resist damage from hailstones as large as 2″ – which is larger than a golf ball.
Research performed at USC shows that tile roofs exceed current seismic load requirements for building materials when installed to the current fastening requirements.
Tile roofs have the one of the lowest life cycle costs based upon the life of the roofing material and required maintenance which fills LEED and Energy Star requirements.
Materials do not deplete limited natural resources and have no chemical preservatives used in the production; all waste can be recycled and does not go into land fills; tile roofs' long life reduces the need for reroofing that clogs landfills unnecessarily.
Independent testing performed at the Department of Energy's Oak Ridge National Laboratory has demonstrated that tiles have the ability to cut the transfer of heat compared to other roofing materials such as asphalt shingles by up to 70%.
Natural air ventilation under the tile creates a heat transfer barrier that can provide the benefit of a cooler house in the summer and a warmer house in the winter. Natural air flow described above keeps heating costs low in the winter and cooling costs low in the summer.
Less maintenance involved – tiles are easiest to repair because they are individually installed.
Please contact us for further details!