Quality Metal Roofing Service
Call Us Today
(513) 404-2904
Get Your Free Roofing Estimate Now!
Our experts will solve them in no time.
Cincinnati Tri State's Most Trusted Metal Roofing Company
While the major focus of our work lies within architectural metal roofing and siding. We also have a range of additional related services as seen below!
We specialize in permanent roofing and wall systems that ensure durability, high-quality and longevity that will provide full protection of your home or business!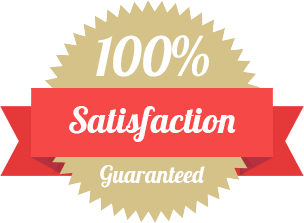 Yes! There Really Is a Difference if You Hire the Right Roofing Contractor!
What People Think About Us
I constantly hear from people that "Nobody takes pride in their work/trade anymore!". I was starting to lose faith myself until I met Michael. He does high quality work at a fair price and takes enormous pride in what he does. And it shows! If you are doing any type of metal roofing work, he…
Lee Sheet Metal and Roofing diagnosed and repaired our metal roof. The repairs were done on time and on budget. The repair was complicated and they succeeded after other roofers tried methods that did not work. I would use them again without hesitation.
Michael and Terry were first rate in the repair and restoration of our box gutters (on our "new" 145-year-old home)! They exhibited a great deal of expertise right off the bat in explaining the issues and process. I asked about experience with "older" homes and construction, and they revealed photos of their work. It was…
Service and knowledge were exceptional. Had a very expensive metal roof put on by a different contractor. The roof had many problems and I gave up on the contractor and called Lee Sheet Metal, after trying for months to get another contractor to look at the roof. Terry, the owner, answered the phone on the…
Ready to Talk About a Roofing Project?